Mari Rossi
Description
From her beginnings in 1999, DJ MARI ROSSI has emerged as one of Brazil's leading contemporary DJs and true music visionary, touring across her homeland and playing in sold-out clubs around the world. Her unique talent and musical ear have been instantly popular and sought after for the influential jazzy drum and bass overtone selections, going deep into nu jazz, broken beats and house music. Her inspiring DJ sets gather wide and tasteful crowds, with soulful, rhythmically textured and provocative melodies.
Headlining key festivals and events (incl. Ecosystem 1.0 in Amazon Rainforest, Fashion Week 2002, the 2 last editions of São Paulo Fashion Week, Coca-Cola Vibezone in São Paulo), DJ MARI ROSSI also has performed in leading clubs across the globe, sharing party headlines with influential DJs such as Patife and Cleveland Watkiss (UK), DJ Marky & Xrx and Drumagick.
2013 looks to be an even busier year for DJ MARI ROSSI as she tours with the new band ELEKTRA, a powerful musical project she co-founded with violinist and producer Fernanda Kos. The duo combines cutting edge live music performances with well-being activities, and tours across Brazil's most amazing places on a regular basis.
Look out for DJ MARI ROSSI coming to a town near you, and get ready for the kind of soulful parties you definitely need to attend in a lifetime!
©  Biography by KUKKA Studio
Work
&

Projects
Branding & Graphic Design
Logo identity
Web Design
Concept, development & implementation
PHP 5.3 + Drupal 7 + MySQL 5
Compatible with mobile devices: iPhone, iPad, Android
CMS (Content Management System) integration
Search Engine Optimized (SEO)
Cross-browser compatibility: Firefox, Internet Explorer, Safari, Google Chrome, Opera
Compatible with multiple Operating Systems: Windows, Mac OS X, Linux
Social Media integration: Facebook, Twitter, YouTube, SoundCloud
Logo
Identity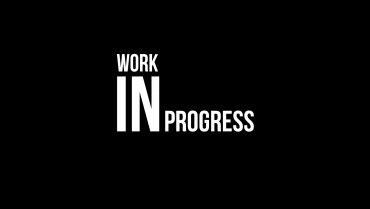 Web
Design