#1

Global

multimedia

&

full-service

agency

KUKKA Studio is a full-service and multimedia creative agency dedicated to promoting Arts, Culture & Entrepreneurship. By keeping tabs on new business, social and creative trends, and partnering with highly driven experts, the Studio provides integrated consulting services and communication tools to set all clients apart and create significant impact among target audiences.

KUKKA Studio is involved in planning, selecting, creating and producing the strategic media clients need to win and achieve sustainable success.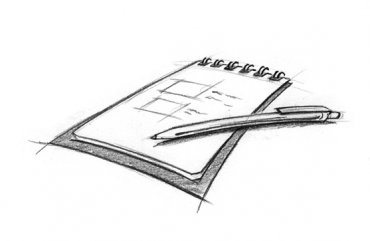 PRODUCTS & SERVICES
| EDITORIAL & GRAPHIC DESIGN
Brochures, press kits, advertising illustrations, branding: incl. logo identity, business cards, business stationery package, promotional flyers and posters
| WEBSITE DESIGN & IMPLEMENTATION
CMS, SEO, E-commerce, newsletters, Drupal expertise
| SOCIAL MEDIA STRATEGIES
Digital Marketing, community building and management
| VIDEO
Scripting, producing and directing, post-production, editing and distribution
| MOBILE SERVICES & APPLICATIONS
Content integration, application development, QR coding
| PHOTOGRAPHY
Shooting and post-production: incl. events, portraits, landscapes
| SOUND DESIGN
Movies and advertising soundtracks
| INDUSTRIAL DESIGN
Packaging, merchandising
| PR & EVENT MANAGEMENT
Concept, management of public and private events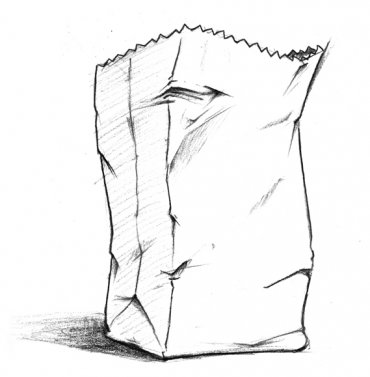 #2

Promoting

positive

projects

KUKKA Studio believes Arts, Culture & Entrepreneurship are valuable contributors to improved civic engagement and positive changes in society.
The Studio puts into light key actors in those fields, with special attention to tailor-made projects and influential ventures that trigger social impact.

Iconic personalities and works are promoted through special ventures, to help great ideas reach wider audiences.
#3

Blending

Strategic

&

creative

skills

KUKKA Studio's focused teams of engineers, designers and artists provide the most efficient ideas and solutions clients need to create distinguishing influence and achieve sustainable success.

While praizing out-of-the-box thinking, the Studio builds on proven skills and true passion to design memorable and engaging user experiences across all channels.
#4

Driving

Social

responsability

KUKKA Studio's high level of engagement fosters sustainable partnerships with clients, teams and each single person with whom the Studio has the opportunity to interact with.
To ensure KUKKA Studio's creative work contributes to a more equitable community, a certain percentage of its profit is donated every year to selected charity and social institutions.
In support of the environment and global access to knowledge, KUKKA Studio also promotes the use of open-source technologies and eco-friendly materials across its work and projects.
#5

Keeping it

Simple

&

efficient

KUKKA Studio combines innovation, real passion and commitment to deliver cost-effective and sustainable solutions.

Its flexible workforces and multi-disciplinary capacities allow the Studio to work with clients worldwide and stay responsive regardless of time zones and locations.